SEND MONEY TO NEPAL FROM USA
More than 16 years in remittance business, Muncha Money Transfer always making you happy with our Unbelievable Service.


ZERO FEE (FREE MONEY TRANSFER)
HIGHEST EXCHANGE RATE
EXCELLENT CUSTOMER SERVICE
EASY AND SIMPLE TO SEND MONEY
NO MONTHLY TRANSACTION LIMIT (UNLIMITED TRANSFER LIMIT)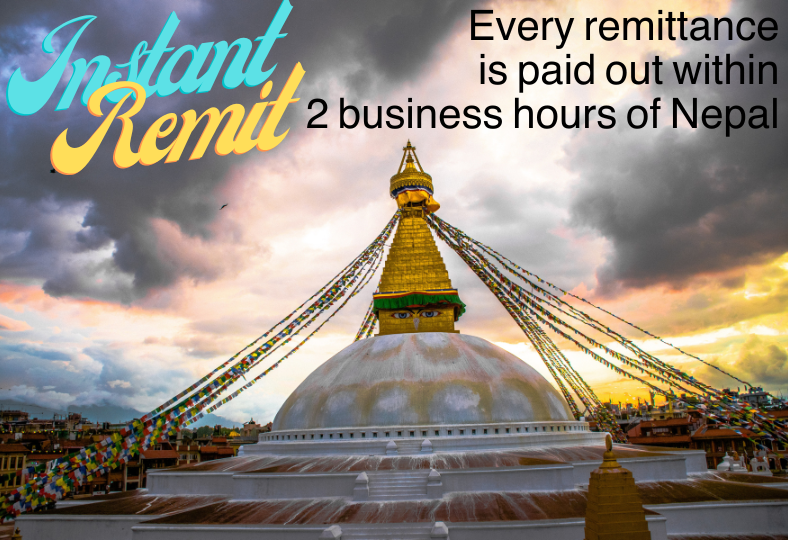 NPR 2,000 CASH BACK for every remittance
Terms & Conditions:

Minimum amount is USD 2,000 or equivalent

Offer valid for first time customers only on the first transaction.




Amount is paid to the beneficiary in NPR




Offer valid till transactions made on July 13, 2022 midnight Nepal Time.




All Remittances are paid out within 2 business hours of Nepal.



TRANSFER MONEY FROM THESE FIVE REGIONS TO NEPAL:
Top Remittance company From Corridor USA to Nepal
In terms of Total Cost
Send Money Directly To Any Bank In Nepal
Other Services of Muncha.com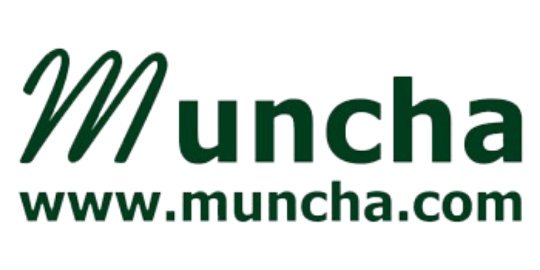 REMITTANCE SERVICE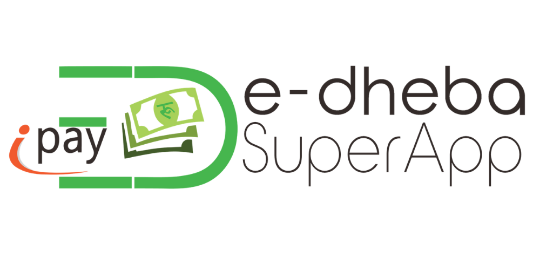 Digital Financial Services

Digital Bill Payment