SEND MONEY TO NEPAL FROM USA
More than 16 years in remittance business, Muncha Money Transfer always making you happy with our Unbelievable Service.


ZERO FEE

(FREE MONEY TRANSFER)

INSTANT REMIT

: EVERY REMITTANCE IS PAID OUT WITHIN 1 BUSINESS HOUR OF NEPAL
HIGHEST EXCHANGE RATE
EXCELLENT CUSTOMER SERVICE
EASY AND SIMPLE TO SEND MONEY
NO MONTHLY TRANSACTION LIMIT (UNLIMITED TRANSFER OF EACH TRANSACTION OF NPR 20 LAKH)
ENTIRE SOLUTION IS MADE WITH LOVE IN NEPAL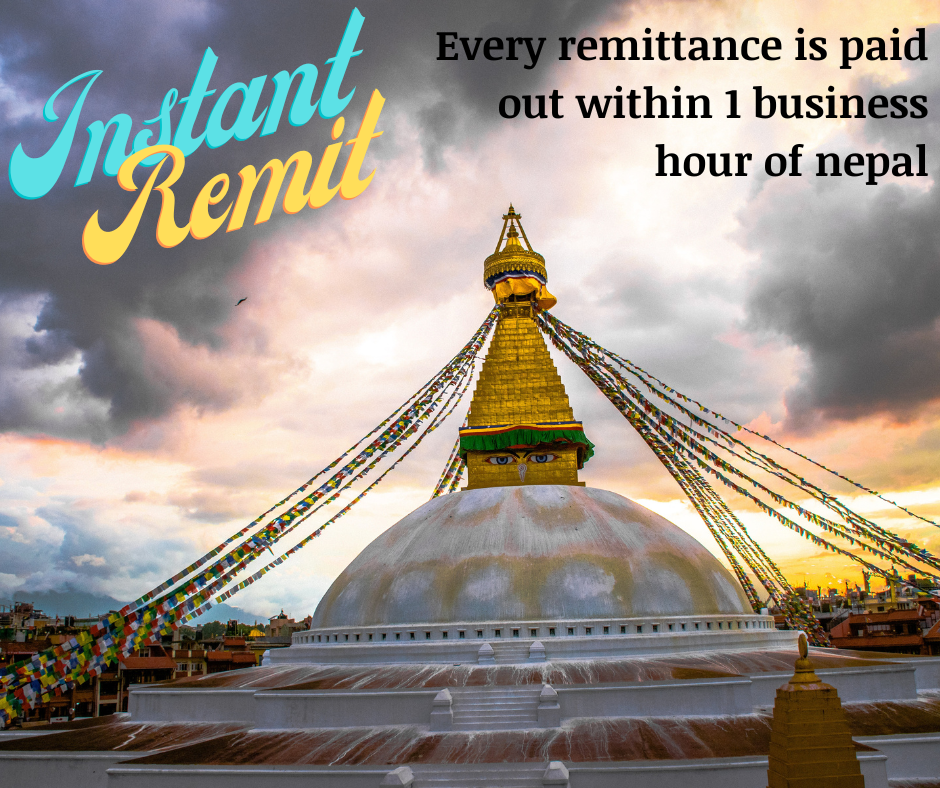 new promo
any large transaction -get 15 usd discount
For each and every remittance of :

USD over 10,000 will get USD 15 discount

( Use Promo code "LARGE" )
Sender will receive INSTANT DISCOUNT whereas the beneficiary will get the full amount.
Note: To be valid for INSTANT Discount, Promo code "LARGE" should be used during the transaction or else, sender won't get discount. This campaign is valid till July 15, 2023.

TRANSFER MONEY FROM THESE FIVE REGIONS TO NEPAL:
Top Remittance company From Corridor USA to Nepal
In terms of Total Cost
Send Money Directly To Any Bank In Nepal
Other Services of Muncha.com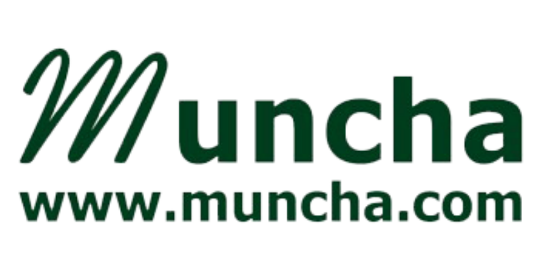 REMITTANCE SERVICE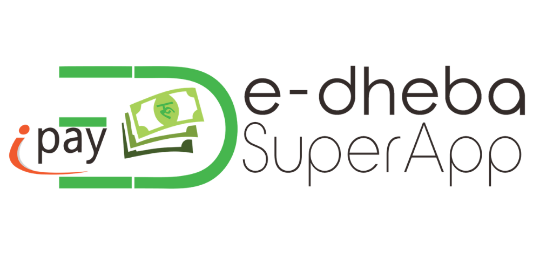 Digital Financial Services

Digital Bill Payment